Stockwell Artisan Foods, Stockwell Lane, Drogheda, Co. Louth – A92 Y297
Stockwell Artisan Foods, Stockwell Lane, Drogheda, Co. Louth – A92 Y297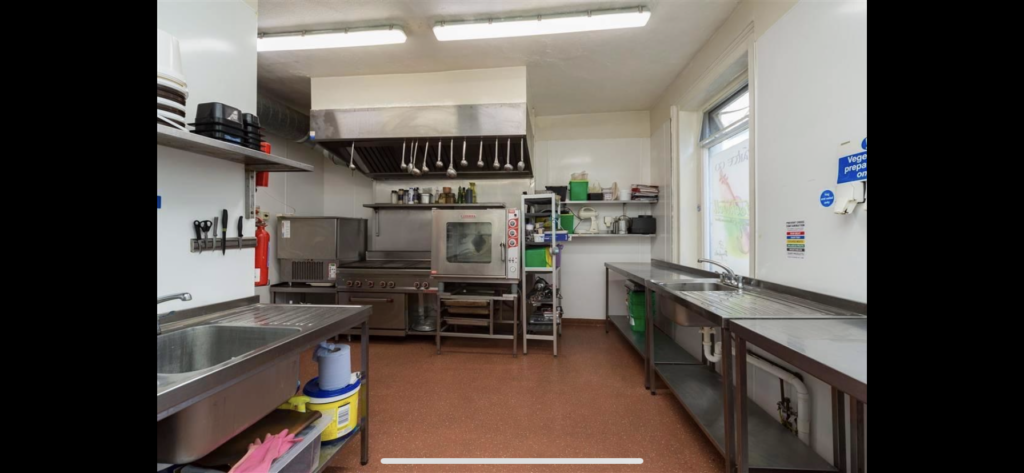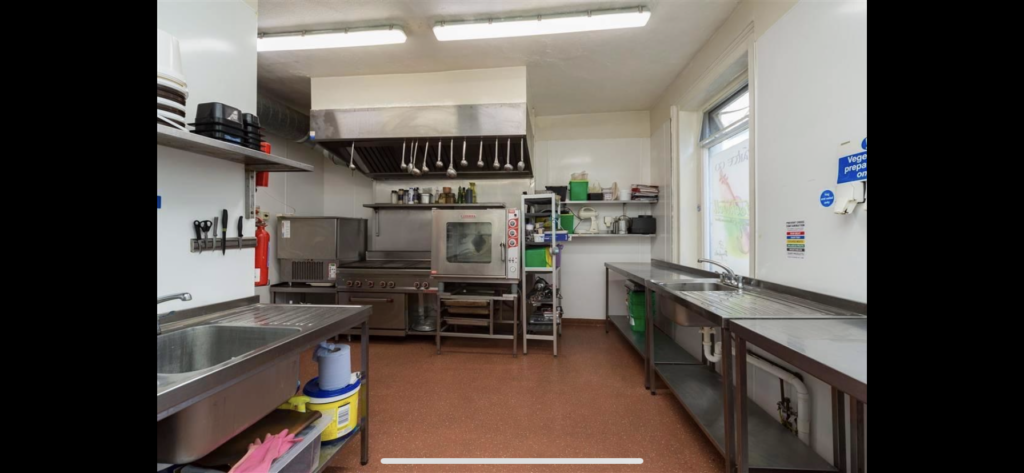 Description
Sherry Property are excited to present Stockwell Artisan Foods for lease in Stockwell's Lane, Drogheda, Co. Louth. Stockwell's Artisan Foods, who have been serving the local community since 2007 is fully operational and just minutes from Drogheda Town Centre. This building has 3 floors – basement which is fully lined and waterproof for storage and has a sluice sink. Ground floor – consisting of the shop area and finally the first floor consisting of the kitchen and walk in fridge.
The business itself has been very successfully run by one of the most highly respected restaurateurs in the area and clients come from near and far to enjoy the savoury delights here at Artisan Foods. Clients also come to purchase there highly acclaimed homemade foods including bread, pastries, and jams for which they have been recognised with Bridgestone and numerous Great Taste awards.
The building itself comes equipped with brand new 3 phase electrics, fire alarms, and an evacuation back up emergency lighting system, emergency sos shut down button, a full data system, a new plumbing system 5 sided a – jay, grease-trap, dumbwaiter, fully lined basement, 2 toilets downstairs, 1 bathroom upstairs, fully compliant production kitchen, fire certificate and full planning permission granted.
Stockwell Lane is located less than 5 minutes – c.600m from Drogheda Town Centre. The property is located in an area of Drogheda where there is an abundance of amenities close by including crèches, primary schools, secondary schools, shops, Penneys, Boyne Medical Practice, arc cinema, library, gym, an post, restaurants, pubs, sporting facilities, churches and bus routes. Viewing is by appointment only and we look forward to seeing you – Laura Sherry